31 Whole Food Snack Ideas
Instead of reaching for packaged snacks, here are 31 yummy whole food snack ideas for every day of the month!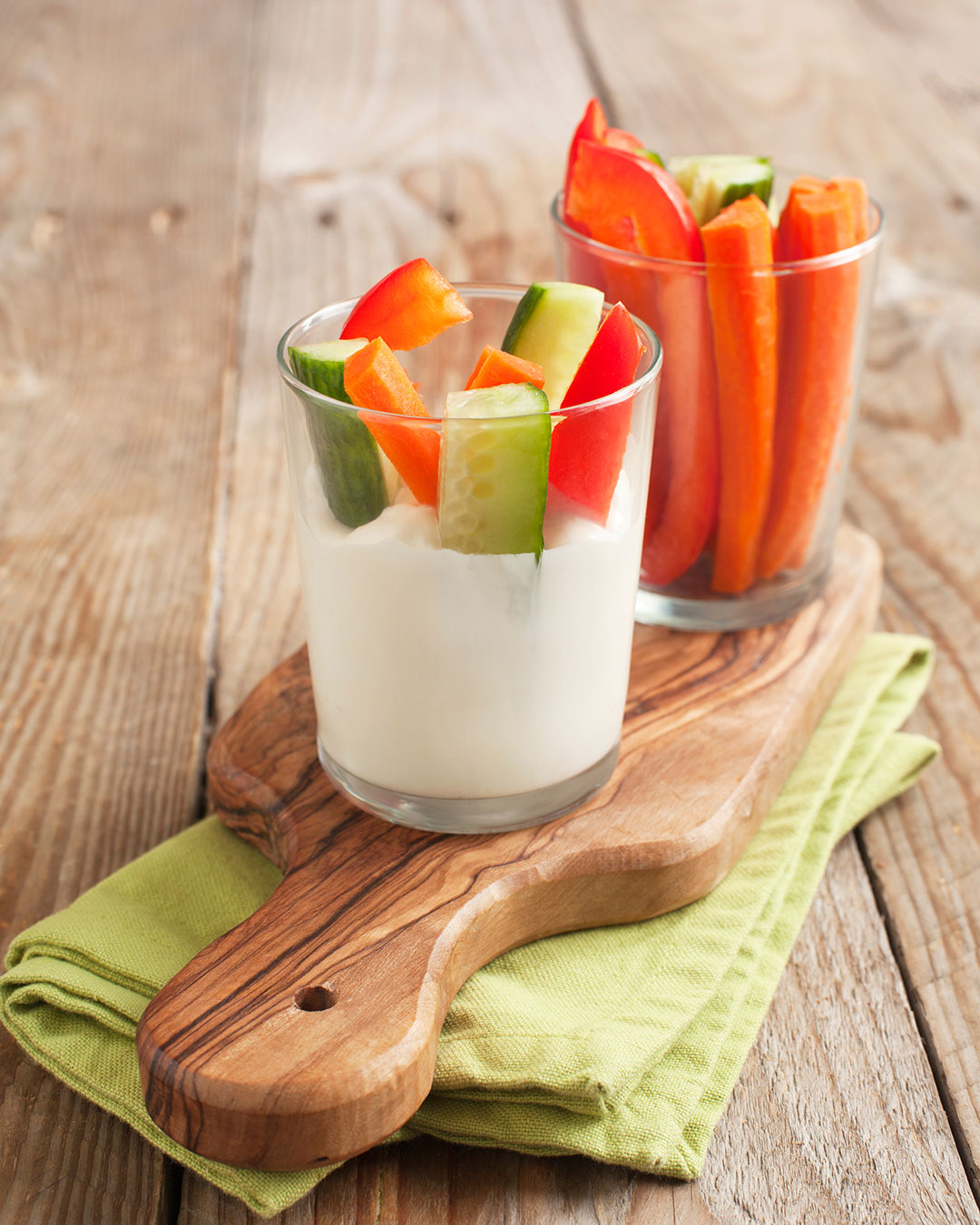 Eating every 2-4 hours has truly helped my digestive system over the past year. The key for me is to make sure I have lots of healthy & nutritious whole food snack options on hand. They don't have to be complex! Something as simple as carrot sticks with a container of store-bought hummus can fight those mid-day munchies.
What are the best whole food snacks?
The best whole food snacks for you are the ones that taste the best to you and are the easiest to prep! Any whole food snack option will be a healthier choice than something processed or packaged. I'm a busy mom who works full time, so I like simple snacks that I don't have to prep like chopped veggies and a healthy dip. However, you might enjoy a more complex tasting snack like peanut butter energy bites and have time to prep those for the week.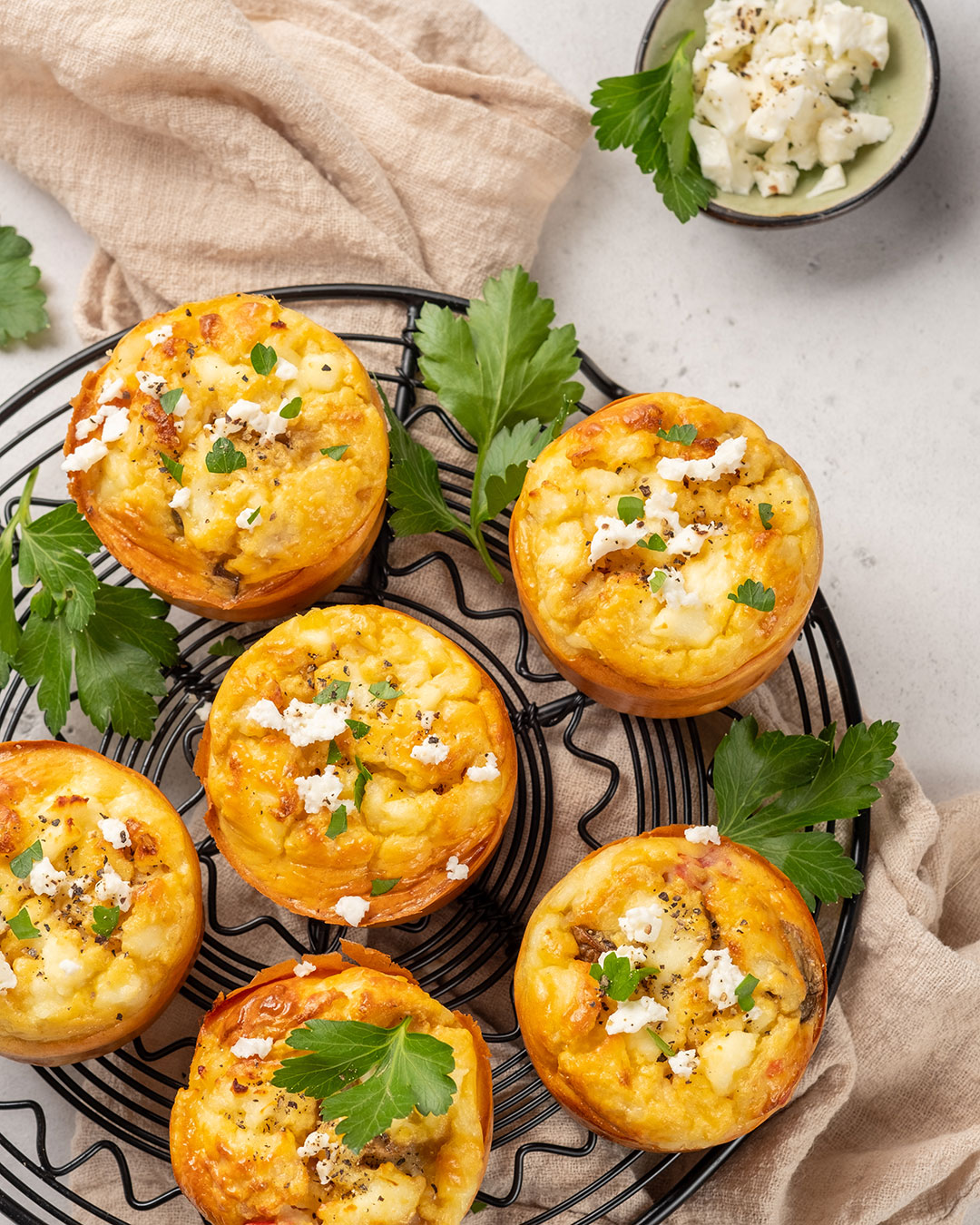 How can you make a whole food snack taste better?
If you don't like the bland taste of plain vegetables or fruit, my suggestion is to experiment with seasonings, sauces and dips. Kale chips taste exponentially more interesting sprinkled with herbs and parmesan, and you can make plain yogurt taste like a luxe dip with your favourite spices and herbs mixed in.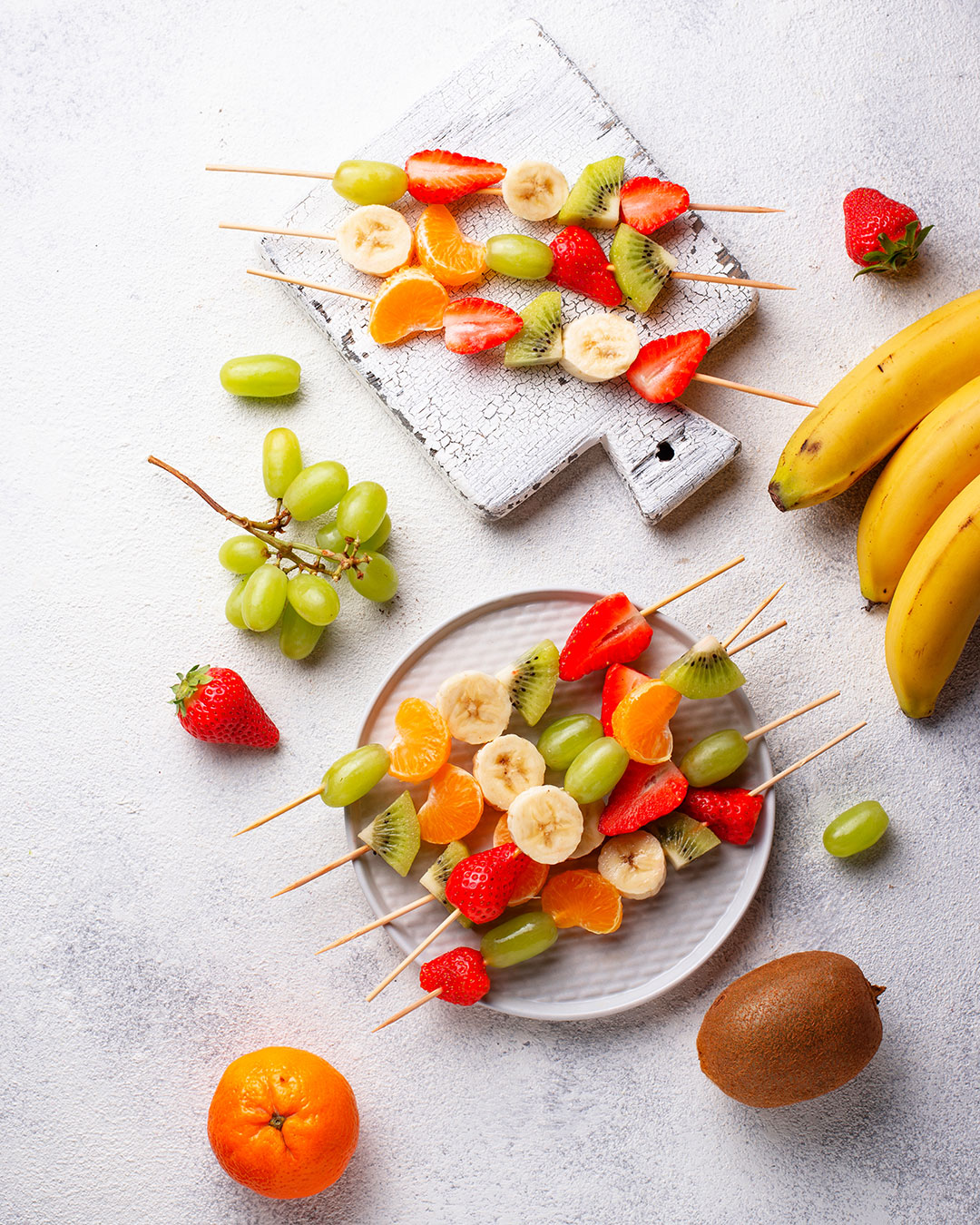 31 Whole Food Snack Ideas
Apple slices with natural nut butter
Baby carrots with hummus
Frozen grapes
A handful of mixed nuts
Air popped plain popcorn
Greek yogurt and berries
Cucumber slices topped with tuna
Banana halves with topped with natural nut butter, chopped nuts & hemp hearts
Cucumber slices with Greek yogurt spiced with dill, garlic powder, salt & pepper
Sprouted whole grain toast with natural nut butter
Boiled egg sprinkled with Everything Bagel seasoning
1/2 an avocado sprinkled with sea salt, lime juice & chili pepper flakes
Unsweetened applesauce
Sweet Potato Toast topped with your favourite veggies
Organic string cheese
Sliced bell peppers with hummus
Sliced tomato sprinkled with sea salt & balsamic dressing and topped with arugula
Roasted seaweed (nori) sheet topped with tuna
Mixed vegetable slices with guacamole
Scrambled eggs with spinach, salt & pepper
Caprese salad
Deviled eggs
Fruit skewers with banana slices, grapes, strawberries & clementine slices
Bonus: What are high fat whole food snacks?
Eating snacks that are high in fat and protein have truly helped me sustain my energy throughout the day. They also help prevent me from reaching for sugary snacks because I feel more satisfied!
Healthy High Fat Whole Food Snack Ideas
Half an avocado sprinkled with everything bagel seasoning
A handful of mixed nuts
A boiled egg sprinkled with everything bagel seasoning (yes, I love the stuff!)
Cubed cheddar cheese
Full fat Greek yogurt mixed with some nut butter
Let me know if you have any more whole food snacking favourites in the comments below!
Pin Me