NEVER MISS A RECIPE!
Subscribe and get my
FREE printable meal planner!
My favorite Gina Livy program meals
These whole food recipes & meal ideas are some of my favourites while doing the Gina Livy program. They're packed with healthy, whole ingredients, nutrients… and they're so easy and yummy!
Hi, it's nice to meet you!
Hi! My name is Christina Dennis and I've been blogging since 2009 at The DIY Mommy. In 2022, after two stressful years, I decided I needed to change my diet to improve my health.
I enrolled in the Gina Livy program which promotes whole food eating (among many other healthy habits), and my life has changed forever! I've created this blog as a way to share my favourite meals with you, and as a personal journal to keep me accountable. I hope you enjoy these whole food recipes and meal ideas!
christina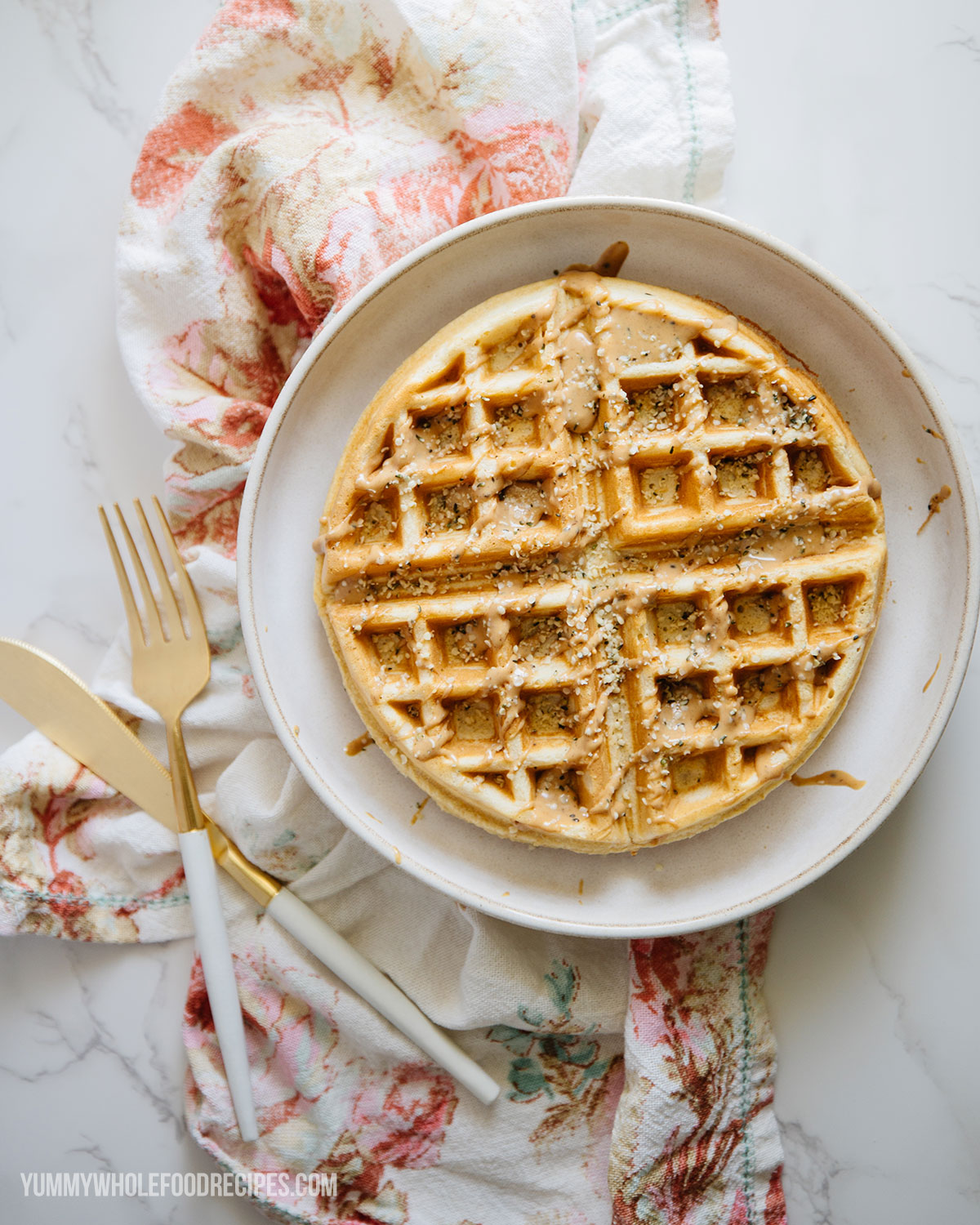 Looking for a waffle that has a little extra protein? This Kodiak protein waffles recipe is delicious, includes whole grains, and it's only 3 ingredients! I'm a HUGE fan of waffles, and I make them for my family all the time. In an effort to eat more whole grains and protein, I've fallen in love…