Meal Plan: What I eat in a day on the Gina Livy Program
Curious to know what I eat while doing the Gina Livy program? Let me show you what a Gina Livy meal plan looks like for me.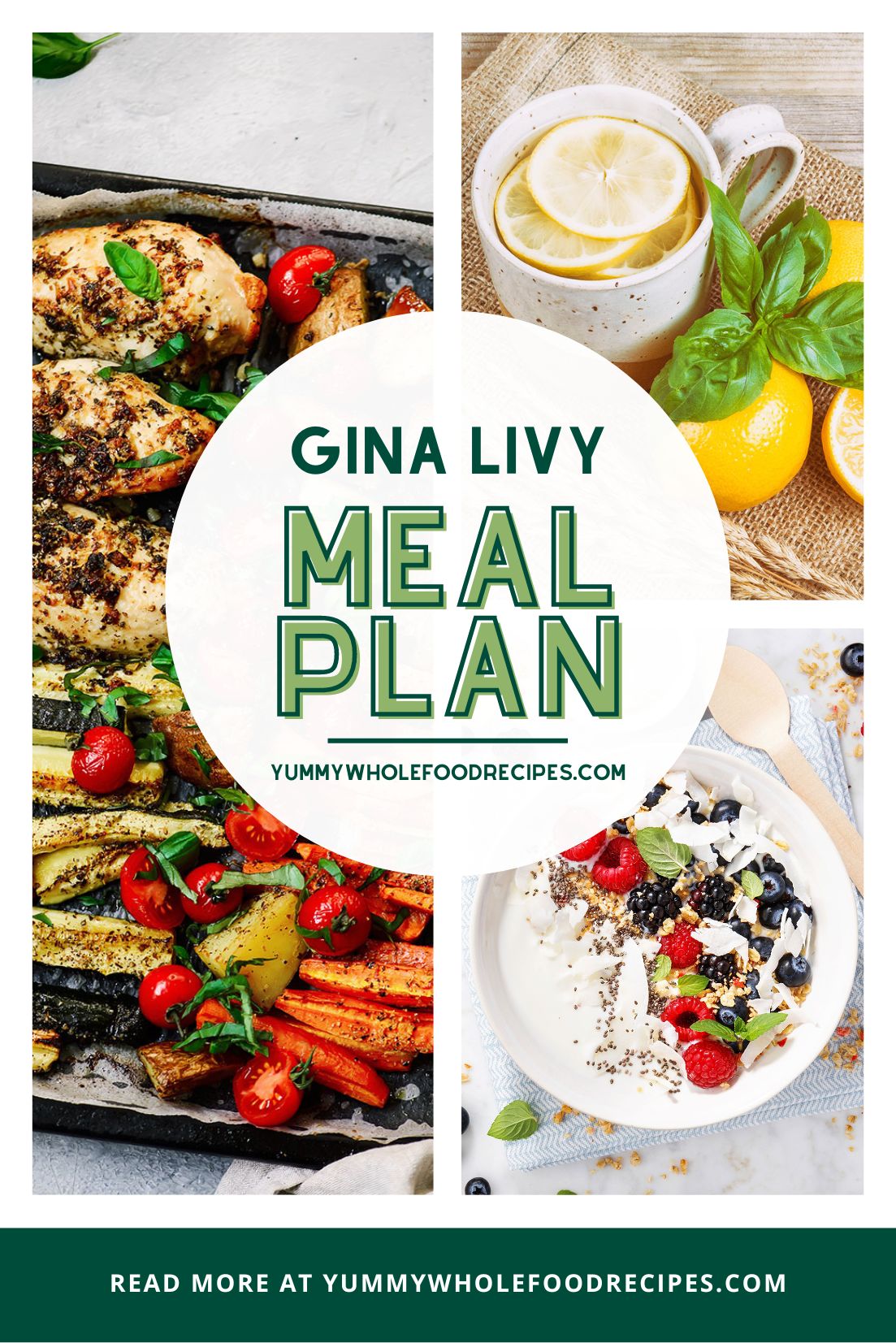 Since launching this blog on January 1st, I've been surprised to hear how many of you are curious about the Gina Livy program. While I'm not posting recipes that are solely based on this diet plan, this program was what launched my health journey and passion for whole foods in 2022. You can read more about my health journey here, but in short – I lost 25 pounds and feel amazing on this program. I'm doing my 3rd round right now, so I thought I'd share my meal plan for the first few weeks of Gina's program. (Note: the program does change slightly week to week, so this is just the basics! If you want more info on the program, head to the Gina Livy site.)
More Gina Livy recipes
The below is just a sampling of what I might eat in a day during the first part of this program. If you're looking for more Gina Livy recipes and meal ideas, you can click right here to see all the ideas I've shared so far!
What IS the Gina Livy program?
It's a 12 week program created by Canadian weight loss expert, Gina Livy. I find it to be very affordable, completely doable, and I love the focus on all aspects of health – mental, emotional and physical. You can read more about it here. I found out about it through a friend who also had great success with it.
Is there a specific Gina Livy meal plan?
Not really. You are guided each week as to what sorts of food groups to include in each meal and approximately when to eat each meal, but the specific foods are up to you. You can make your meals as complicated or as simple as you wish. My approach is usually pretty simple (I almost always have the same yogurt bowl for breakfast), but of course I love to experiment every once in a while as this new food blog shows! 🙂
My Gina Livy Meal Plan
For weeks 1-3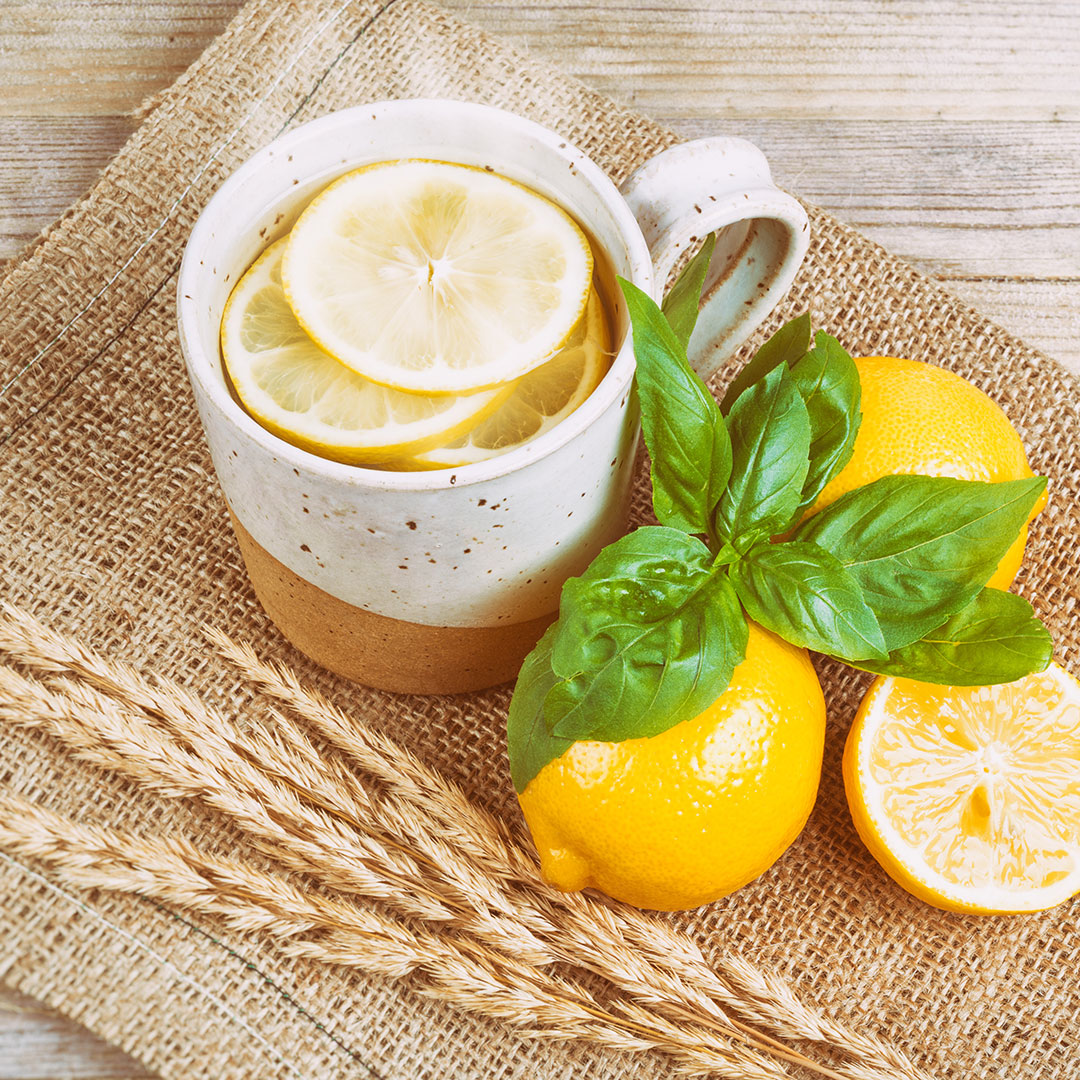 Morning Drinks
1 cup hot water with 2 tbsp freshly squeezed lemon juice, then 10 minutes later…
1 cup maple vanilla latte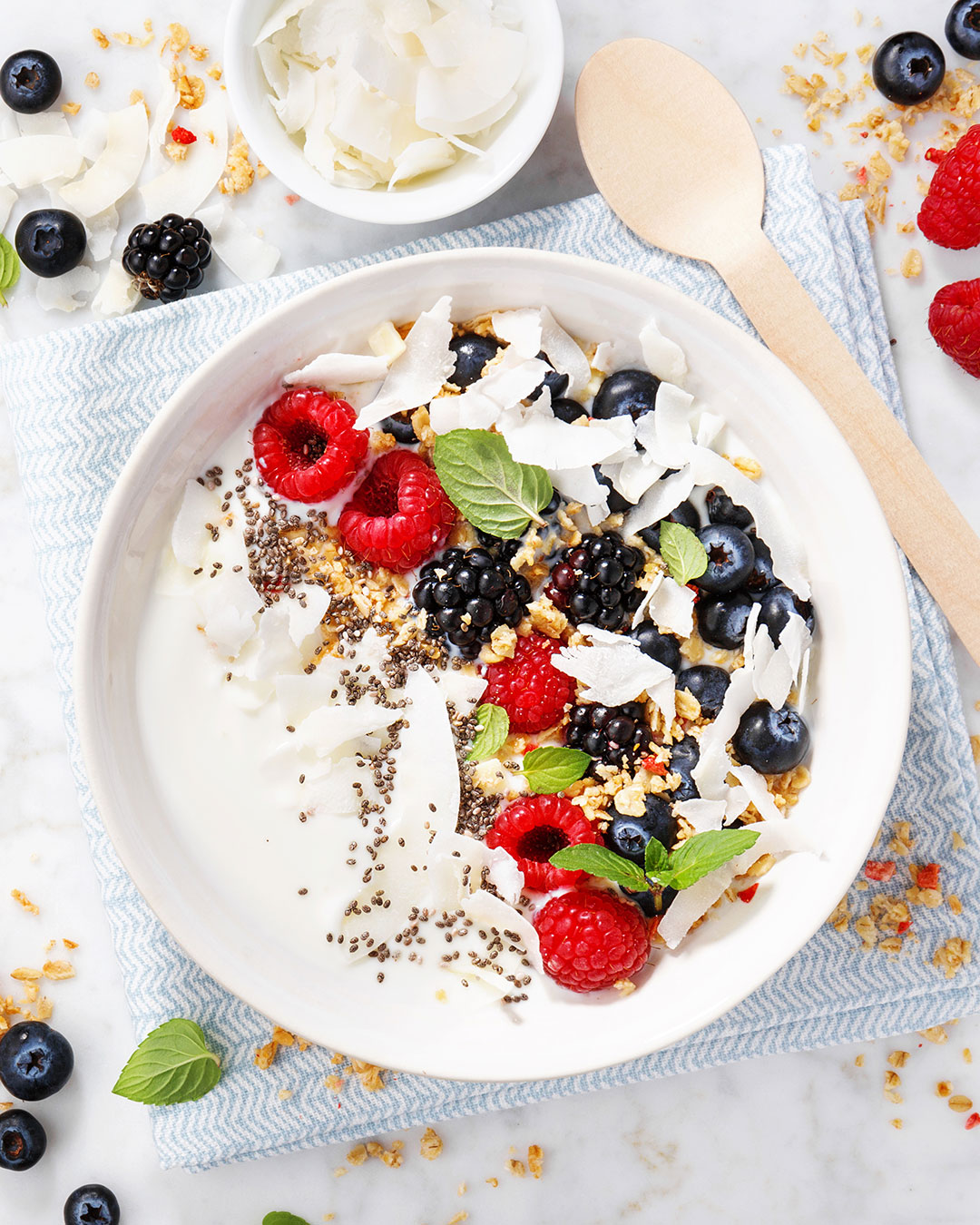 Breakfast
1/2 cup 2% Greek yogurt
1 tbsp natural nut & seed butter (I love the Kirkland one from Costco!)
1 tbsp unsweetened shredded coconut
1 tbsp Ancient Grains & Super Seeds Blend (a blend of whole grains and seeds)
1 tbsp frozen berries (like blueberries or raspberries)
Morning Snack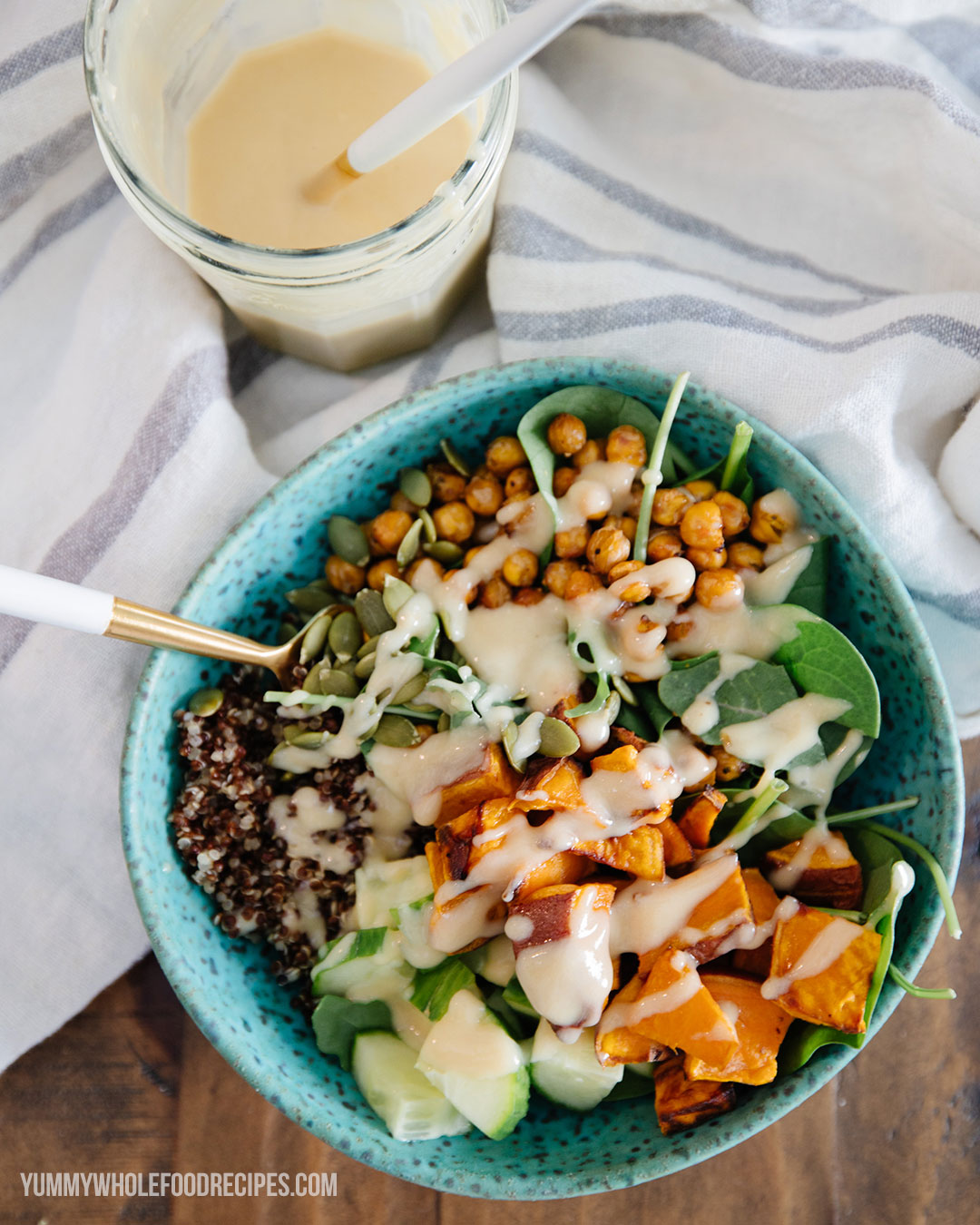 Lunch
a vegetable-loaded buddha bowl like this one with leafy greens, vegetables, protein & healthy fats
Afternoon Snack 1
baby carrots and garlic hummus
Afternoon Snack 2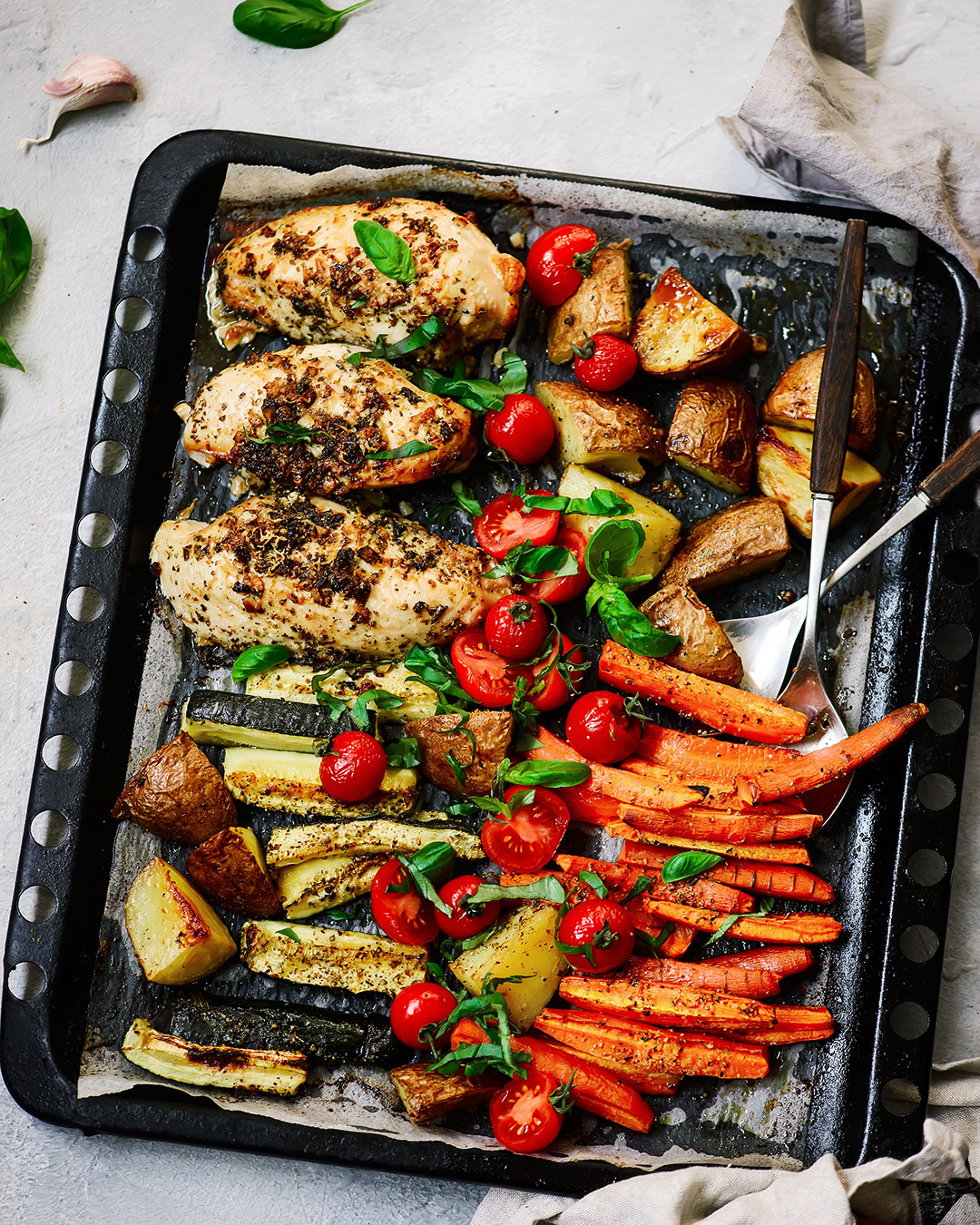 Dinner
Drinks
water, coffee & herbal tea (I drink about 4 liters of fluids each day; mostly in water)
I hope that helps give you an idea of my Gina Livy meal plan during the first few weeks of the program! Don't forget to check out my other Gina Livy inspired recipes right here. My favourite part about this program is that I'm eating nutritious whole foods that make me feel fantastic… and they make my whole family feel good too. It's a win-win!