How to save money on groceries in 2023
Looking to save money on groceries this year, but still want to eat healthy whole foods? Here are some simple ideas to keep your grocery bill down.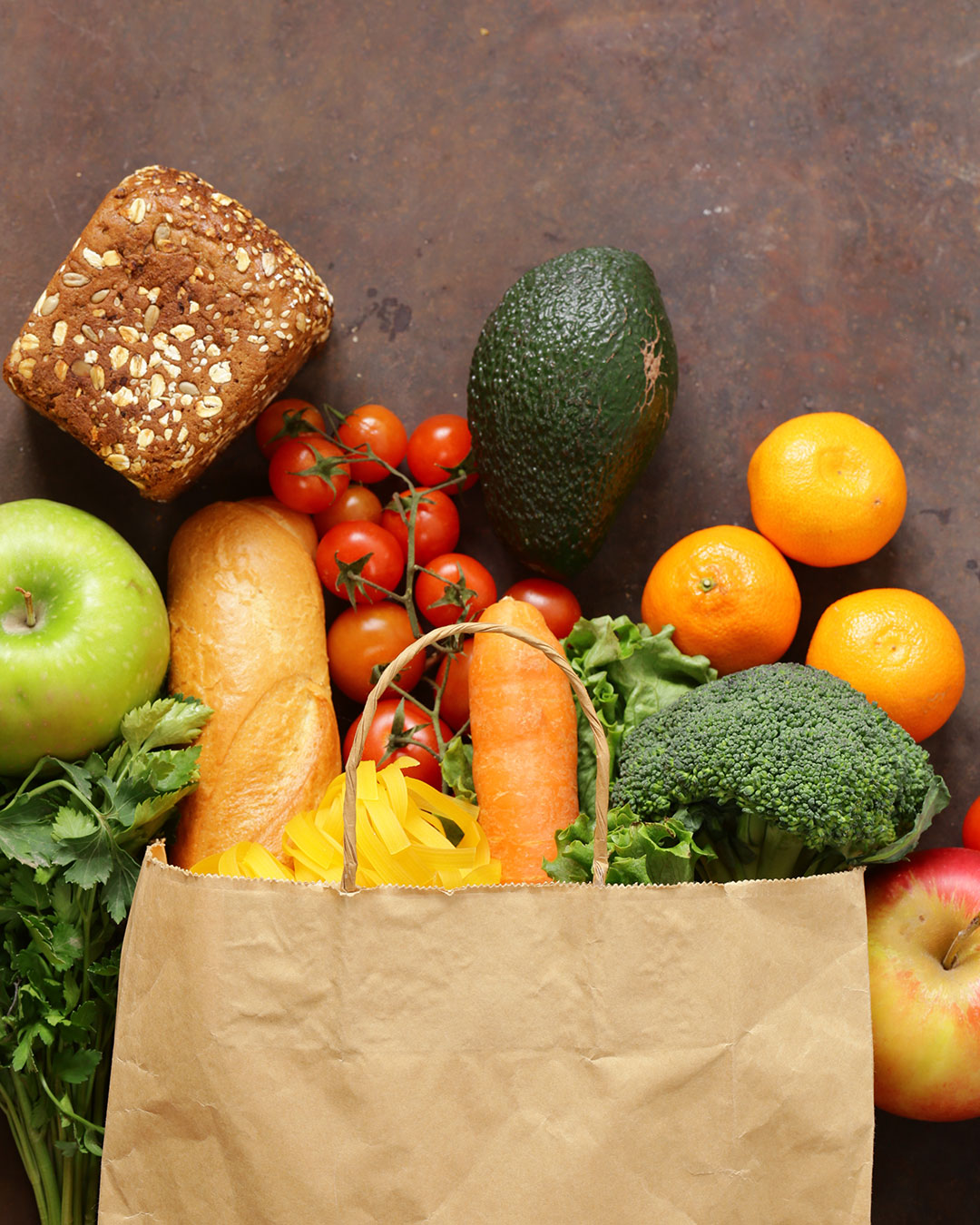 Everyone's been feeling the stress of the rising costs of EVERYTHING this year, including groceries. Often when I'm shopping for food, I can't believe how much more expensive everything is this year! Because of this, I have a few easy tricks I use to keep our grocery bill in check. I hope these help you too!
Plan Your Meals
Meal planning is a smart way to stop wasting money on foods your family won't eat. If you can take a few minutes to create a weekly meal plan and grocery list, this will help you purchase ingredients that you know you'll use. You can use my free printable meal planner & grocery list to help you get started, and I have a sample whole food based 7 day meal plan right here.
… but Have Flexibility to Plan Around Sales
As good as it is to plan your weekly meals, it's also smart to be willing to pivot when a grocery item is on sale. For example, after you've created your meal plan and you're at the grocery store you might see that there's a special on pork chops. Can you alter your meal plan a little to include these? Perhaps if you switched one of your chicken-based dinners with the pork chops, you'll save quite a bit of money.
Order Your Groceries Online
Another good way to prevent spending extra money on your groceries is to order them online for pickup. This way, you aren't shopping in person and seeing extra items that you're tempted to add to your cart. Ordering groceries online also saves a lot of time, and it's especially handy if you have small children!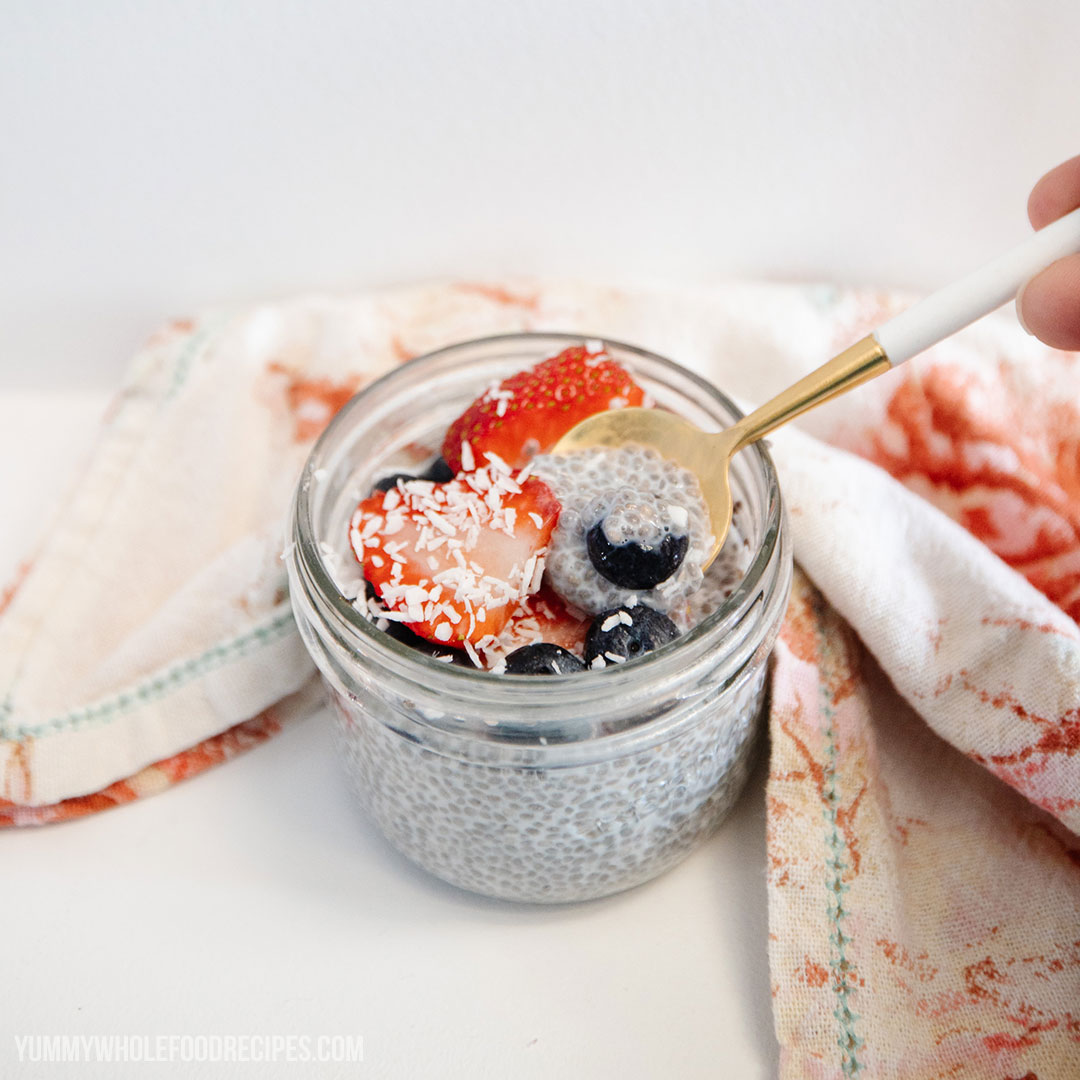 Buy Produce That's In Season
Certain produce is cheaper when it's "in season". That is – when it's more abundant and easier to grow at that time of year. For example, strawberries are in season in June & July here in Canada, so they're cheaper to buy during those months. Potatoes are in season year round, so they're an inexpensive produce option most of the year. Here's a handy chart to find out what's in season here in Canada so that you can save money buy buying certain produce at certain times.
Try Meatless Meals
My family LOVES meat, but we've learned to enjoy a meatless meal at least once a week to get our veggies in and save money on groceries. I could enjoy most of my meals without meat, but my husband and kids are a little different. Here are some of my favourite vegetarian recipes, and most of the recipes I feature on this blog have a vegetarian option listed before the recipe.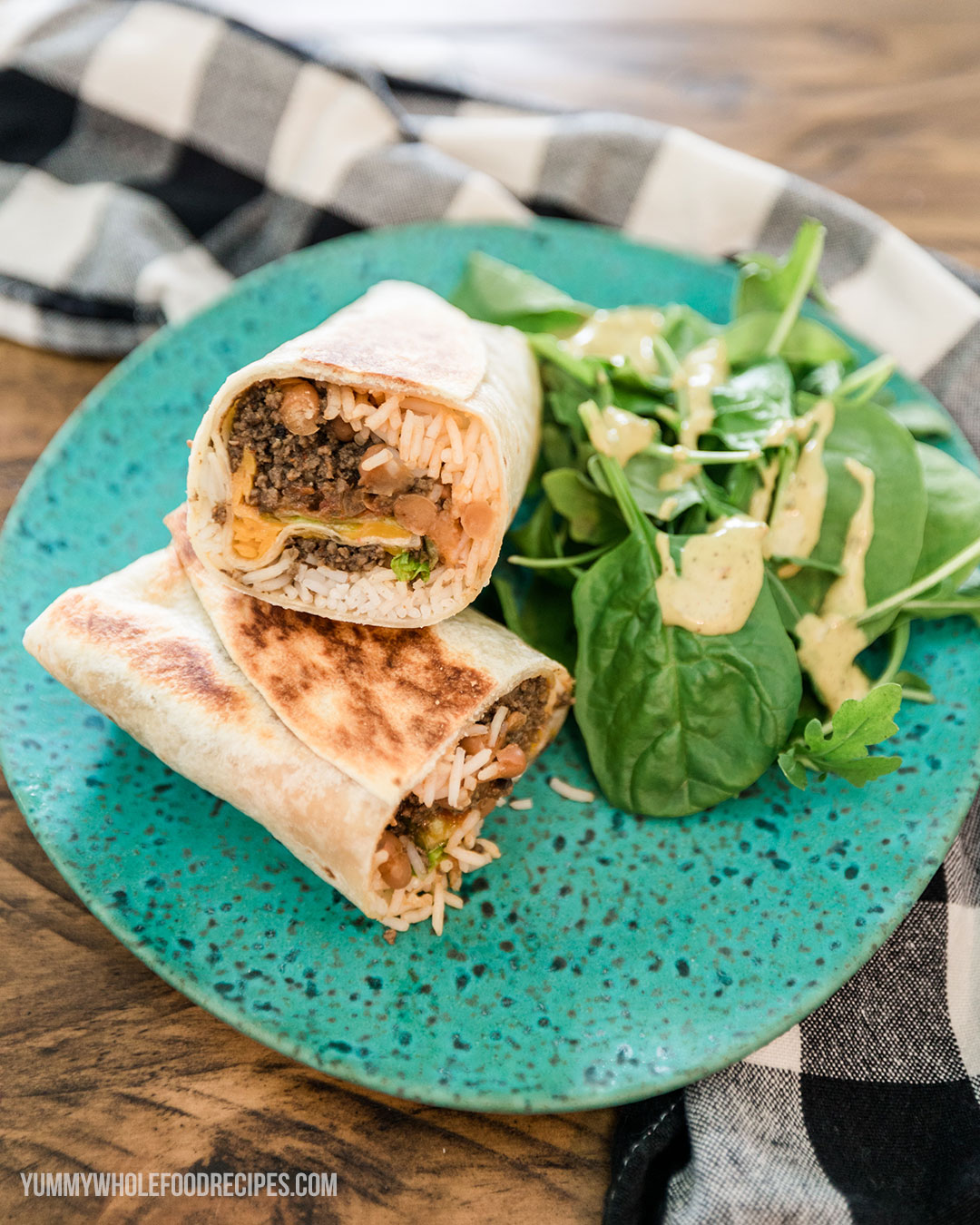 … or Use Veggies to Bulk Up Meat
If you want to enjoy a meal with meat but don't want to spend as much money on it, bulk the meat up with vegetables or legumes! One of my favourite tricks is to bulk up ground beef with either chopped up mushrooms or black beans. This is a great combo for taco or burrito filling, and you don't have to use as much meat! I also like to use a lot of veggies in chilis, which is a dish we have at least once a week. Instead of including lots of ground beef or ground turkey, I add in a variety of vegetables like diced tomatoes and diced bell pepper. Here's my favourite turkey chili recipe.
Buy in Bulk & Freeze
Costco is one of my favourite places to shop for meat, pantry items & frozen foods. If you can buy some of grocery items in bulk and then divide them and freeze them, you can save quite a bit of money. I do this often with the large ground beef packs from Costco, and with bread. Just know the basic current prices of specific grocery items before buying in bulk, because sometimes buying bulk ISN'T cheaper!
Use the Flashfood App
One of my Instagram followers introduced me to the Flashfood app, and it's another interesting way to save money on groceries. With this app, you get notified when your local grocery store has food that's nearing it's "Best Before" date. You can purchase this food at a steep discount, and enjoy it right away (or freeze it for later). Since we live in a rural area, we only have a couple of stores that are a part of the Flashfood app, but you might have more where you live.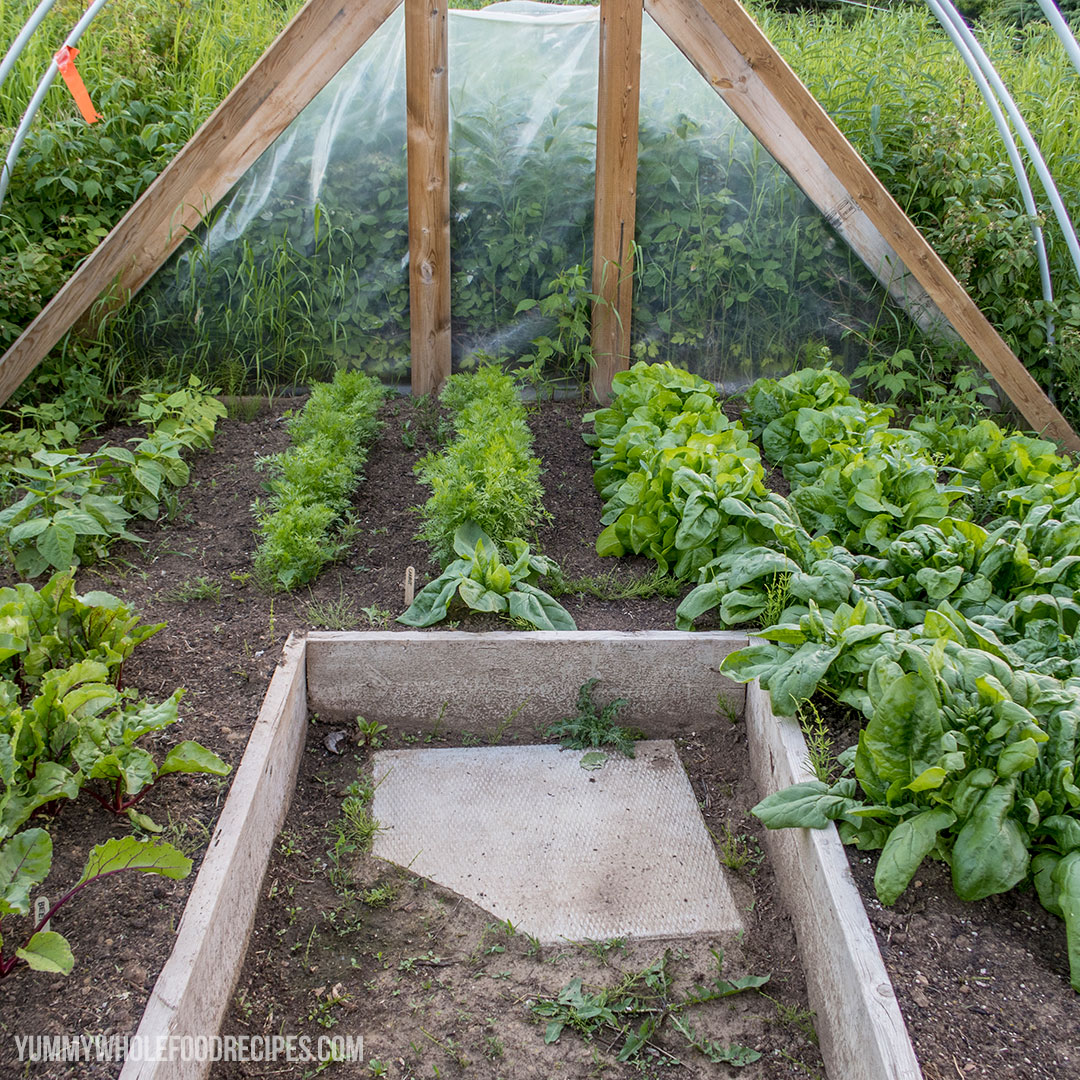 Grow a Garden
I know this can be easier said than done, but growing your own garden is a wonderful way to save money on healthy groceries. We have a garden off an on, dependent on how busy we are that summer (we do a lot of summertime home renovations)! You don't have to go all out with a massive garden, you can create some small raised planter beds, or even create a windowsill garden. There are even ways to grow foods in jars from food scraps!
I hope you enjoyed my favourite ways to save money on groceries this year. If you have any tips & tricks to add, I'd love to hear them in the comments below. Happy grocery shopping!
Pin Me: