Need some quick breakfast ideas? These simple, ready-to-go quick breakfasts are perfect for when you're in a hurry.
I've been trying to reach for more nutritious breakfasts that give me lots of energy rather than sugary cereals or pastries. These are my top favourites that help me start my day off on the right foot!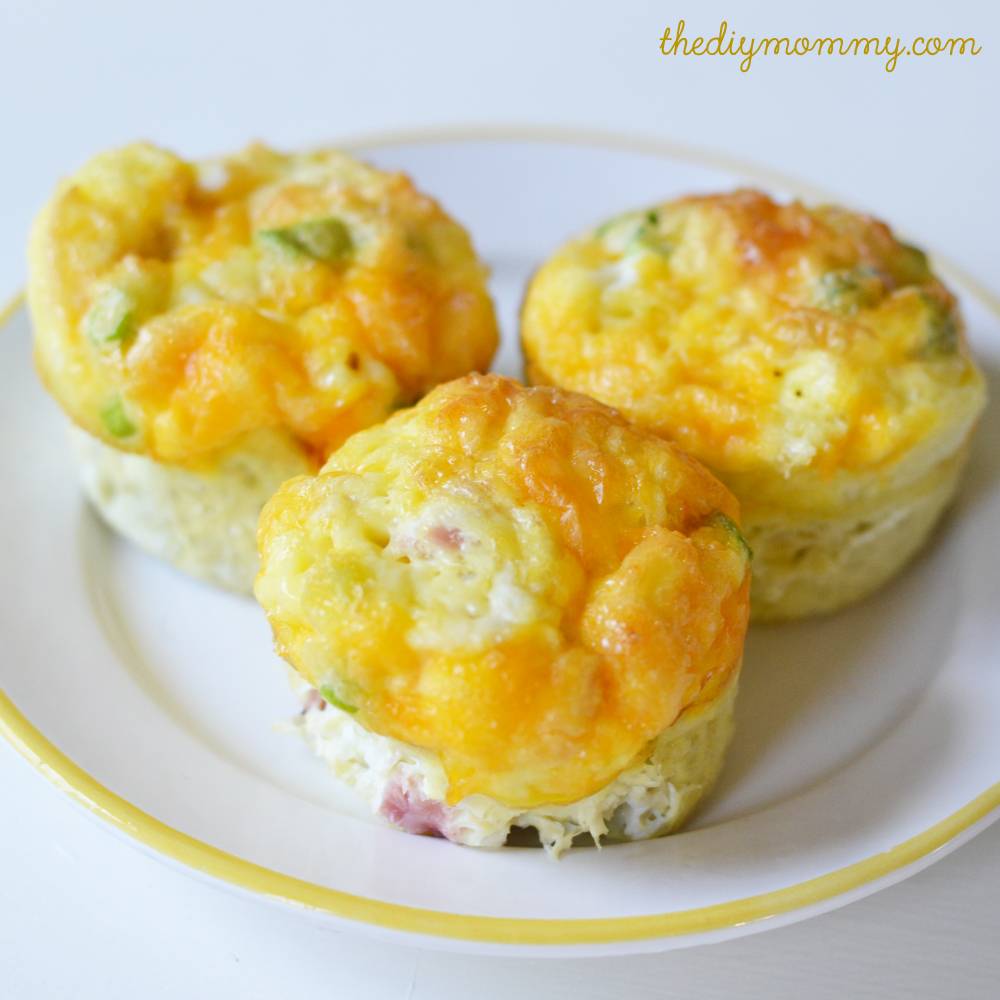 Egg Bites
Prep and bake these yummy egg bites at the start of the week, and then place them in the fridge to warm up each morning. Alternatively, you can buy pre-made individual frittatas to warm up. Costco has some delicious egg white & veggie egg bites in their frozen section that I love!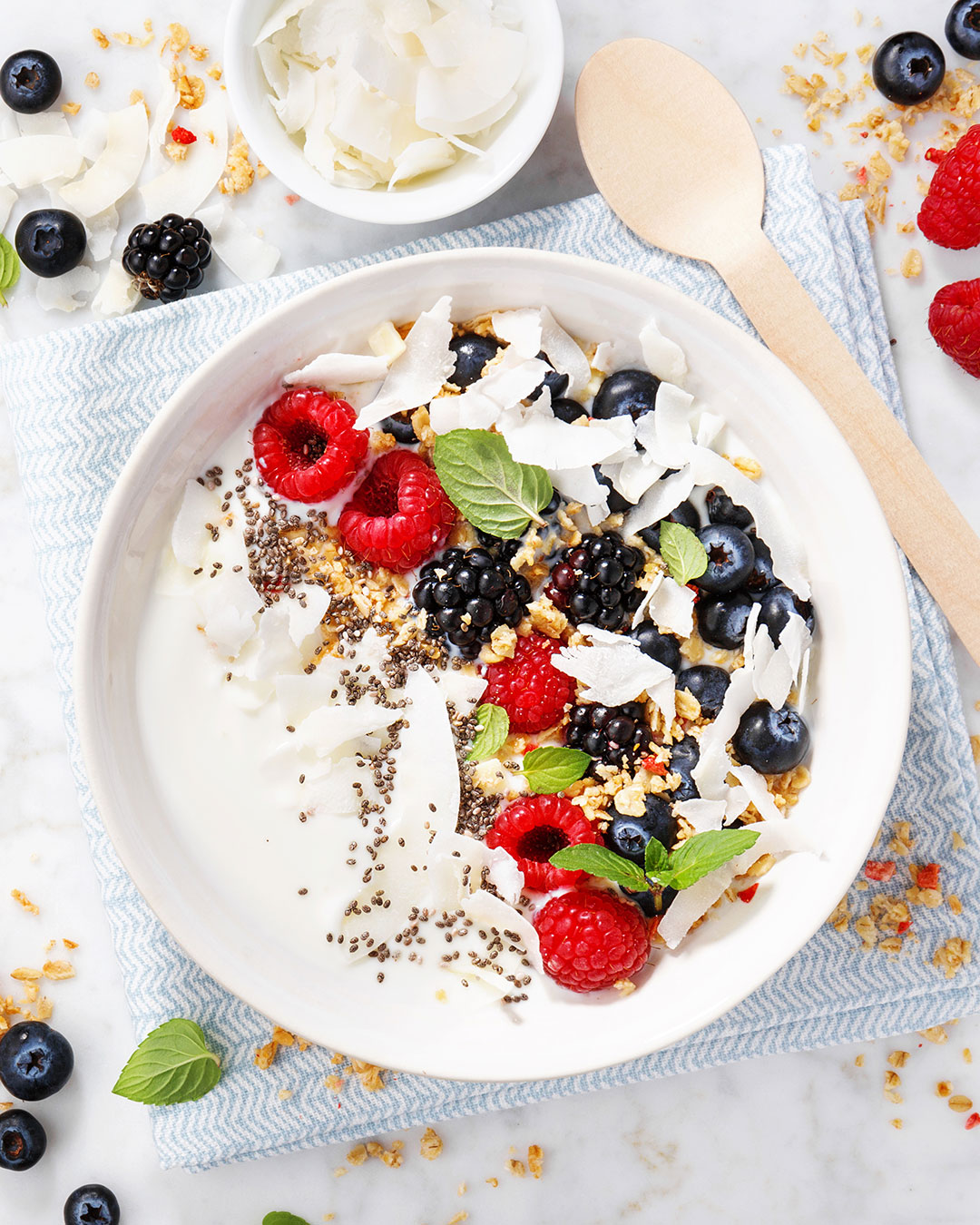 Yogurt bowl
A loaded yogurt bowl is truly one of my favourite breakfasts to put together and enjoy. You can add whatever toppings you want to your yogurt dependent on your needs. I like to start with a base of 2% Greek yogurt, then I add a Tbsp of natural nut butter, some berries, 1 Tbsp hemp hearts, and 1 Tbsp of chia seeds. Yummy and nutritious!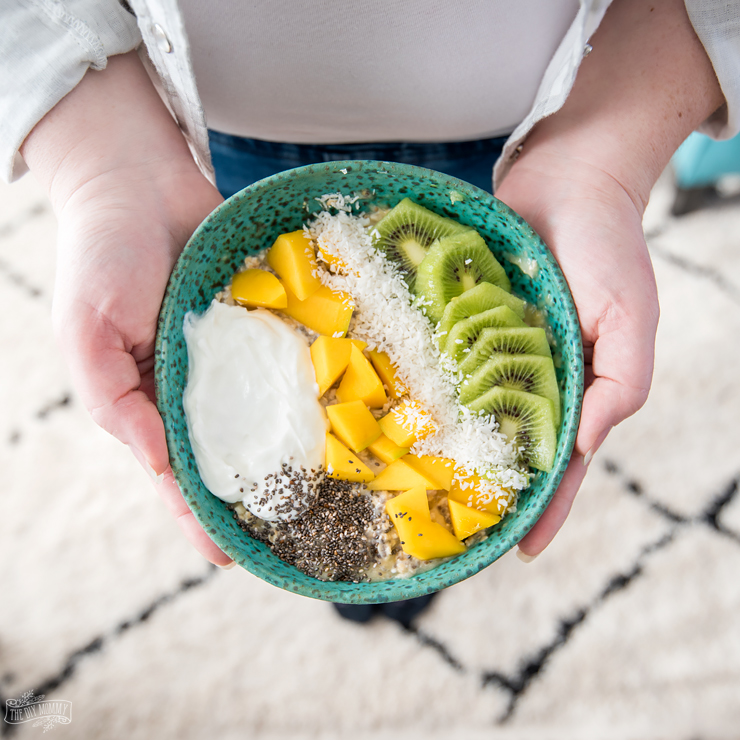 Overnight Oats
Overnight oats can be prepped in advance, and used throughout the week. Switch up the toppings to have a different tasting breakfast each morning! Here's my favourite easy overnight oats recipe.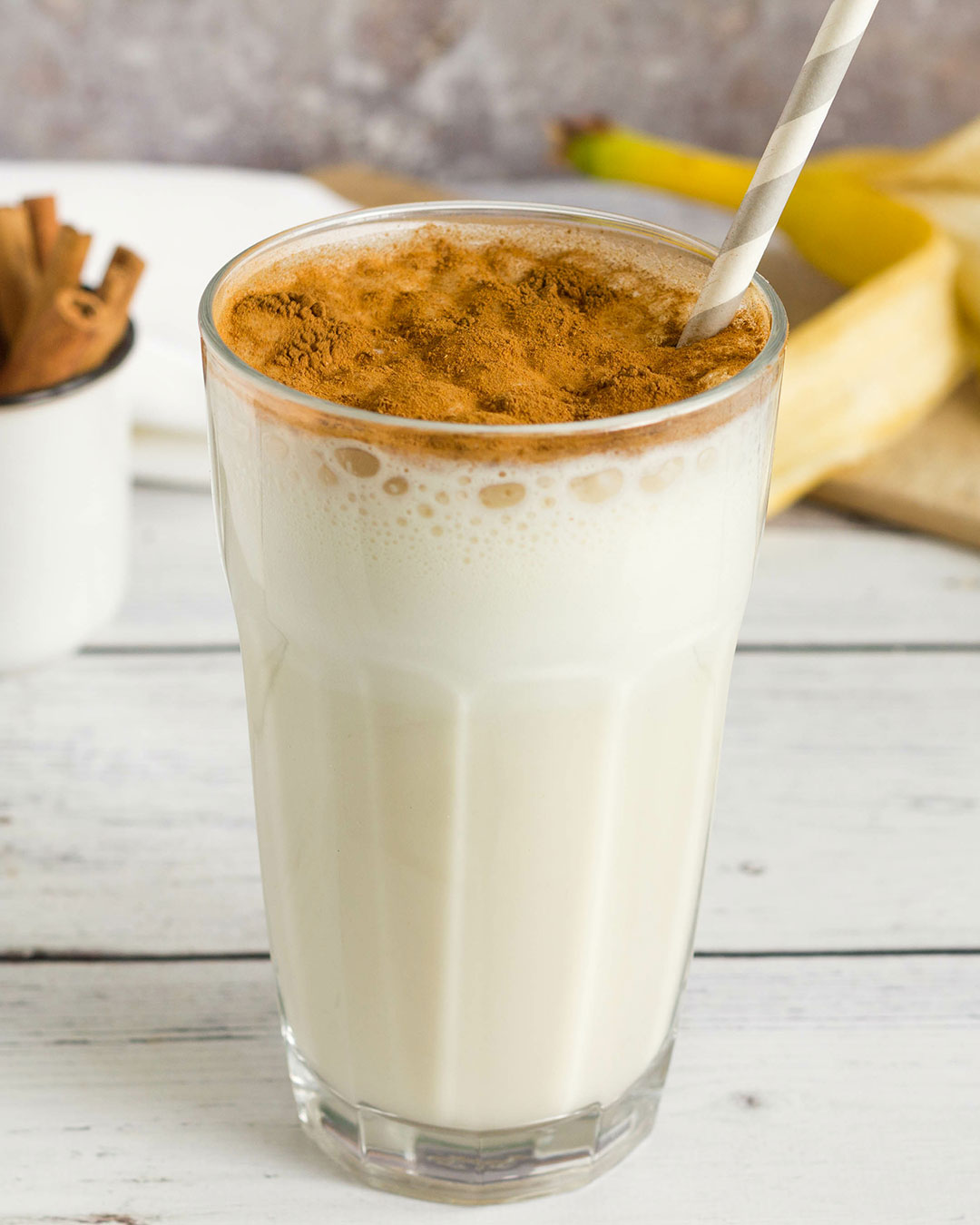 Protein Shake
Though I try to avoid them most of the time in favour of a food I can chew, protein shakes are a decent quick breakfast option. Combine your favourite protein powder with your favourite milk, and add in some natural nut butter or seeds to make your shake even more nutritious. I like this plant-based protein powder.
Do you have any more QUICK breakfast ideas? Let me know in the comments!